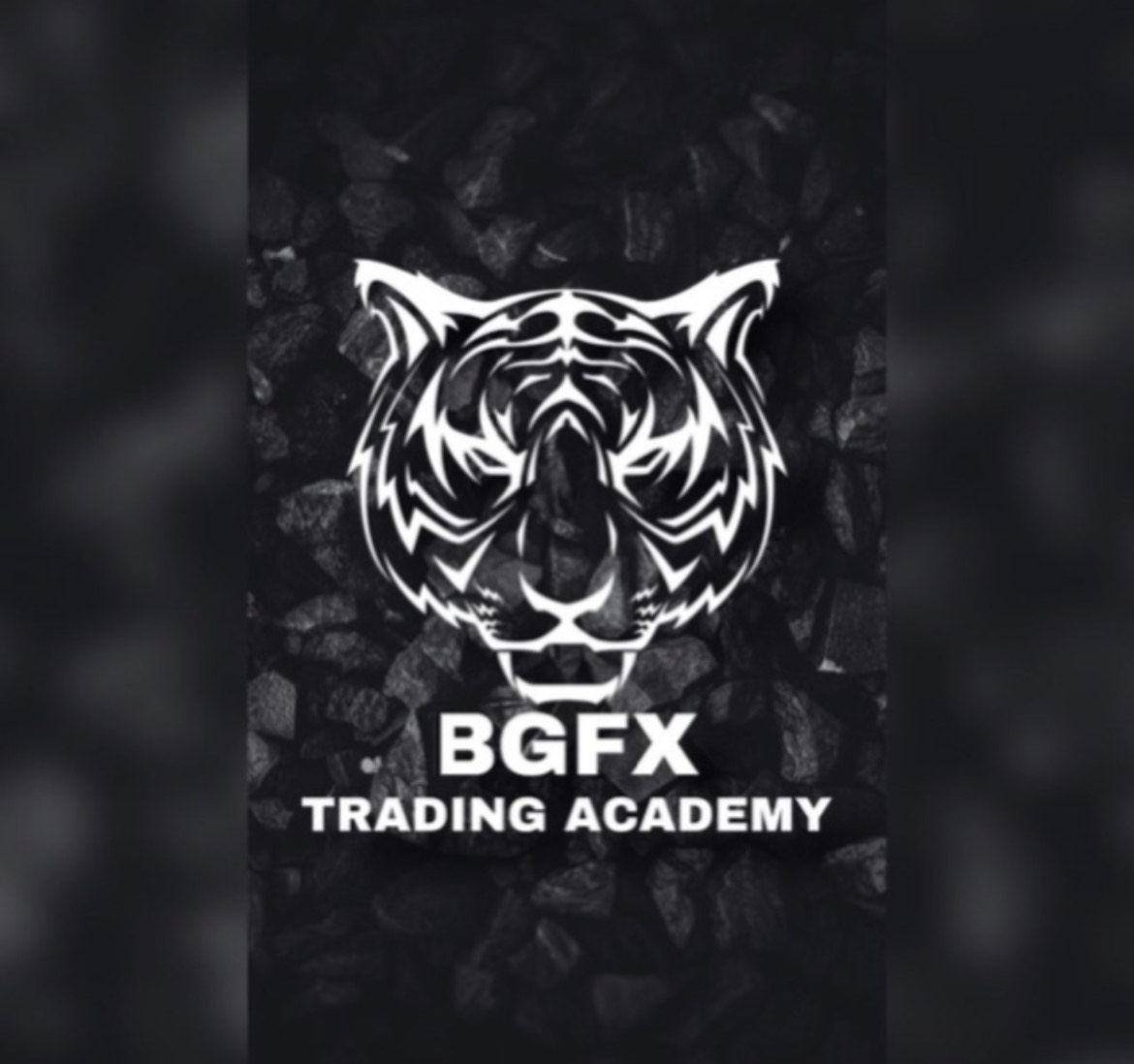 Welcome To BGFX Trading Academy
Lets get straight to the point. If your on this website you definitely want to take your trading to the next level.
My program is purely centered around doing that. No lambos, no lifestyle, no fluff.
This program is centered around seperating you from the pack of retail traders, and putting you on the path to long term success. If you are ready to unlearn what you want to know, and relearn what you need to know, this is the place to be.
Elevation requires seperation.
Members Access:
All Course Content
Mentorship Videos
Trade Ideas/Signals | London & New York Session (1:5-1:10 Average Risk to Reward Ratio Per Opportunity)
BGFX Private Community | Pre-Session Analysis & Daily communication with members. This is where all discussion, questions, signals, and bonus PDF content is provided.
This is an all-in-one package. Learn how to trade my style of smart money. (Ranges, Footprints, M1 Entries) and gain the ability to follow the process week by week to aid your progression as a trader.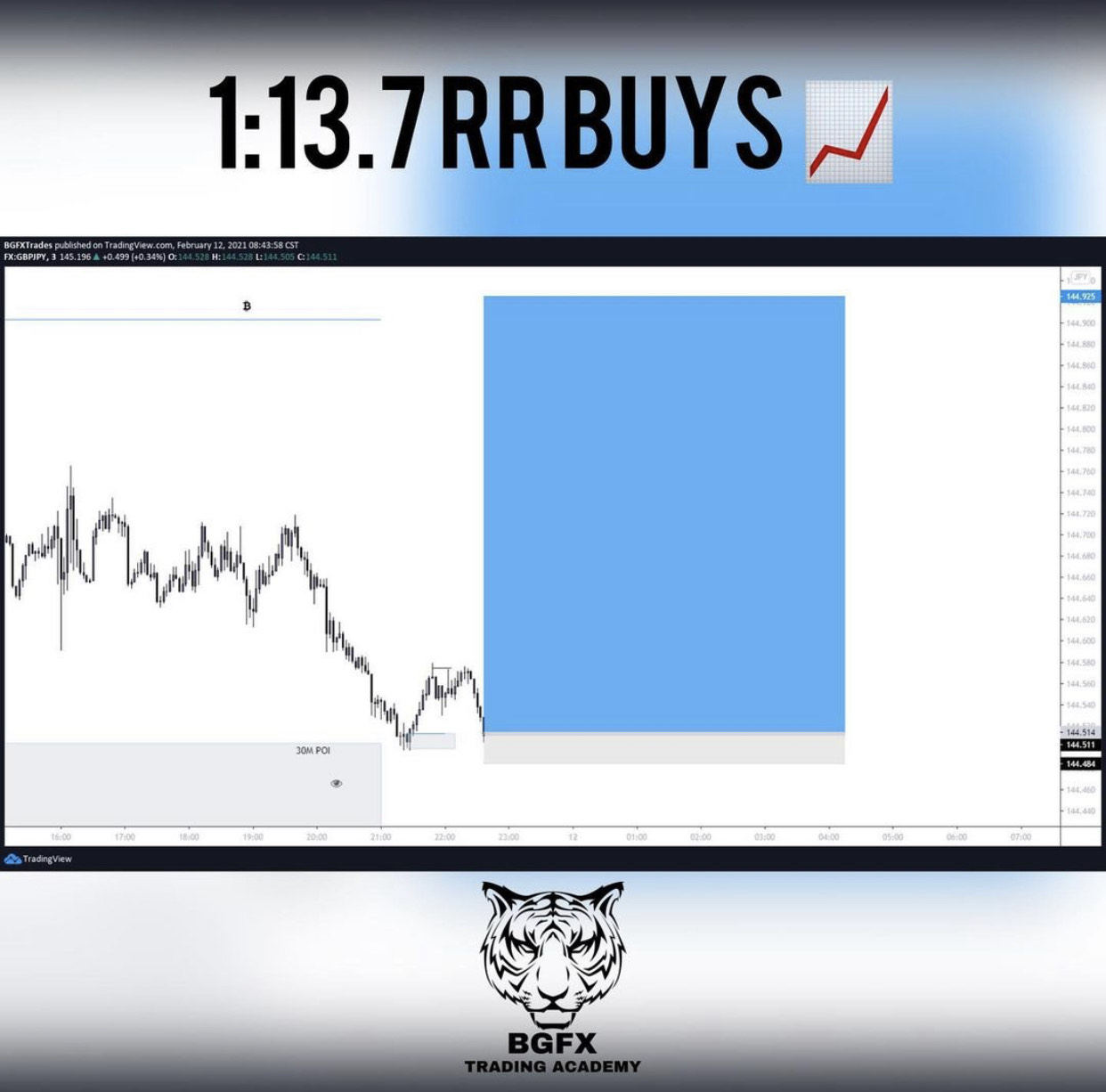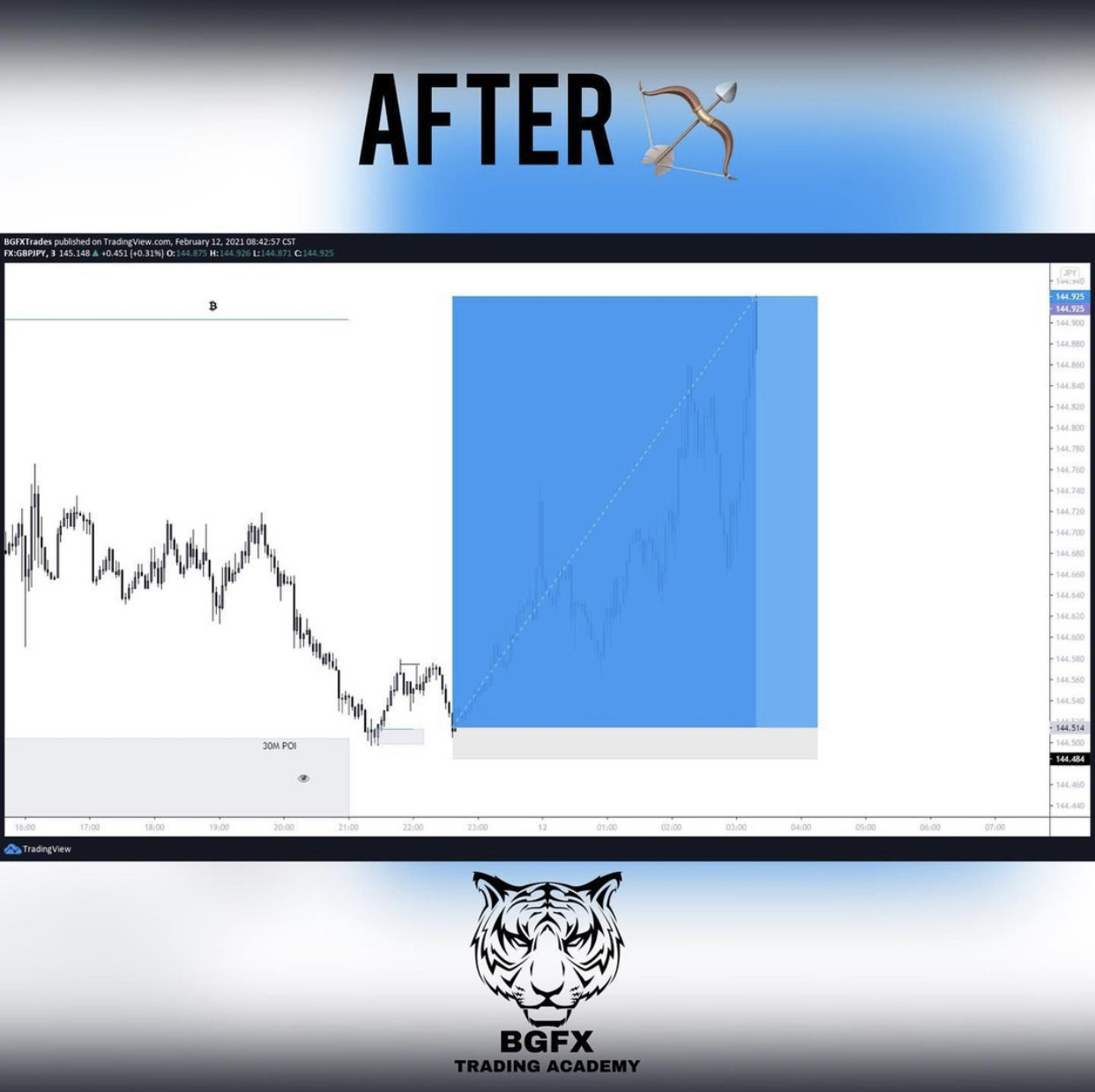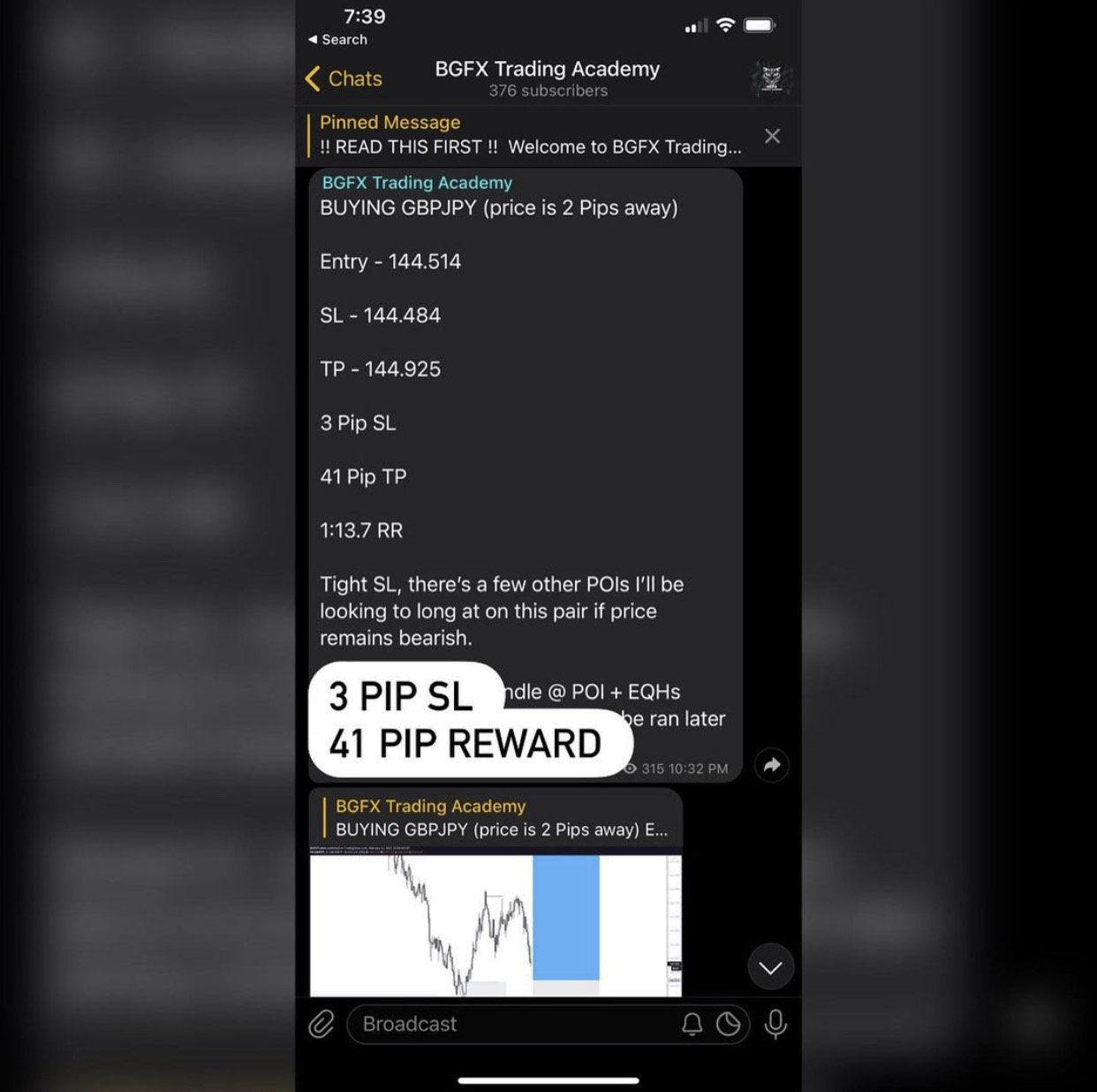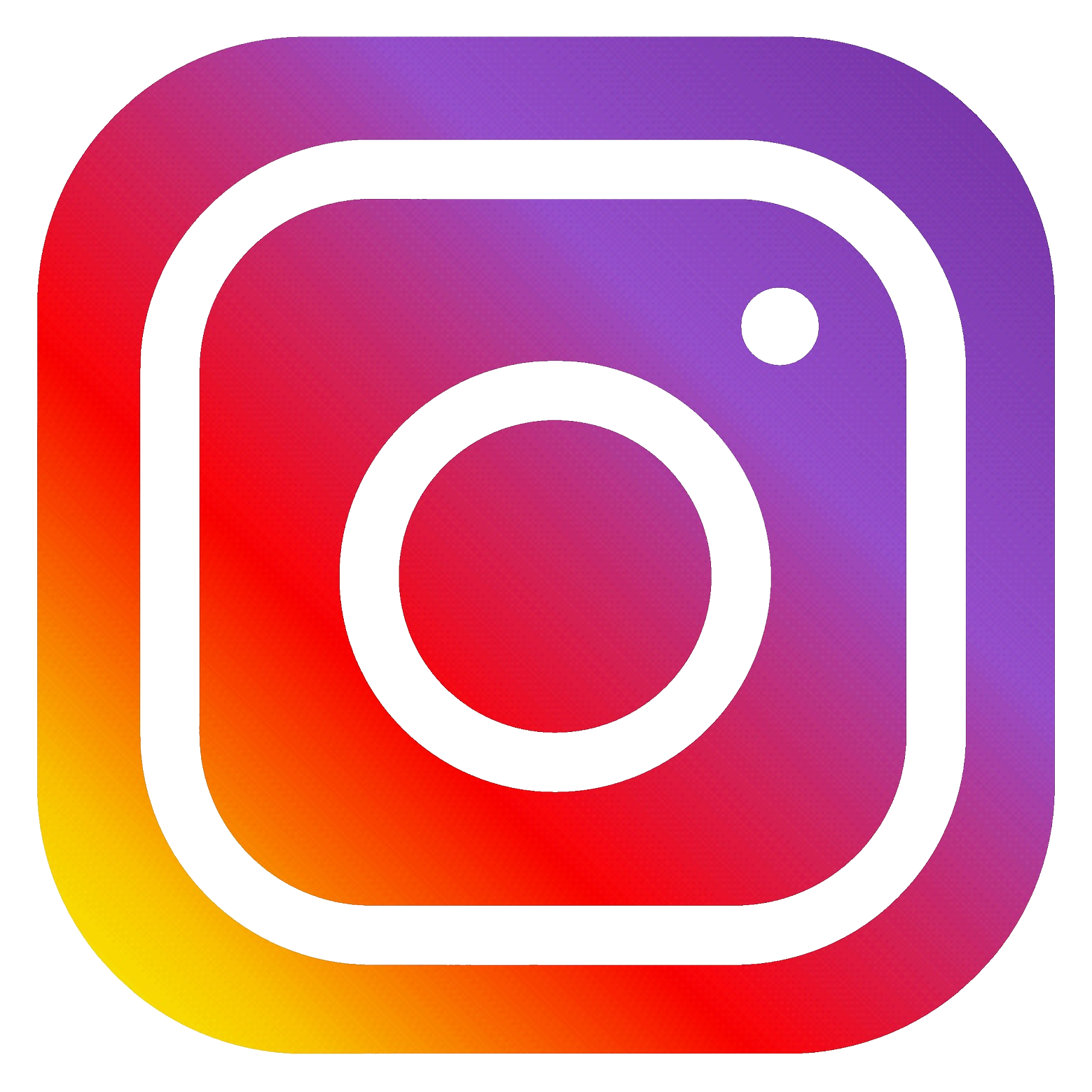 Contact Me Below On Instagram!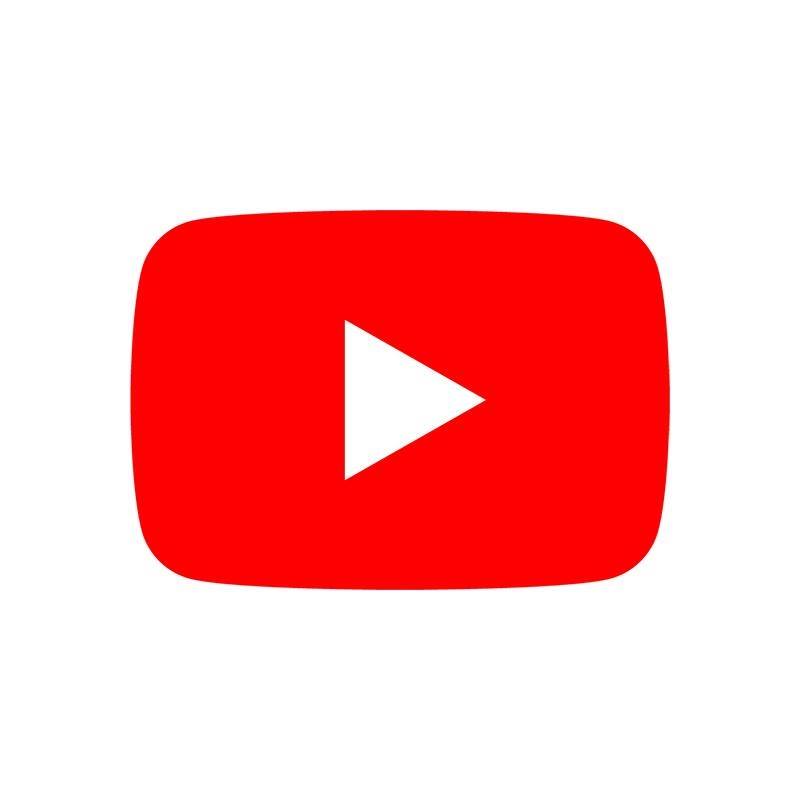 Check Out My Youtube Channel Below!